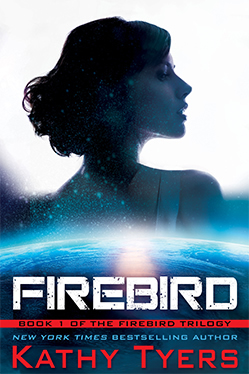 The Firebird series book 1: Firebird
$14.99 (pb) - ebook $5.99
Her Death was Expected but Something More Powerful Kept Her Alive
About the Book
Lady Firebird was born a princess of the royal family of Netaia. Because of her birthplace in the family, however, her life is expendable. Honorable suicide is the highest calling she could hope to attain. When she is chosen to lead an attack on the neighboring planet of Veroh her death is expected. Instead she is taken prisoner during the battle and is held by the enemy.
With her own people seeking her sacrifice, Firebird must choose between two worlds before she can carve out her new destiny. This is the story of Lady Firebird's personal spiritual battle and the eternal consequences it has not only for herself but for everyone around her and especially the man who loves her.
Other Books in "Firebird"
Disclosure of Material Connection: Some of the links in the page above are "affiliate links." This means if you click on the link and purchase the item, I will receive an affiliate commission. I am disclosing this in accordance with the Federal Trade Commission's
16 CFR, Part 255
: "Guides Concerning the Use of Endorsements and Testimonials in Advertising."